It's not surprising but London is one of the most traveled cities in Europe. Every year London as a city has thousands and hundreds of people visiting the city. And among these people, there are students from different countries and people who are traveling to London for a vacation. The city is very lively, and it has a rich history, rich cultural food, rich educational institutions, and universities, stunning places to visit, and many exciting things to do while you are in London. London to Paris has also become a popular traveling destination between the two cities.
Nevertheless, traveling seems as exciting as though you are on cloud number nine. But many a time it comes with cost. Without a fixed budget for all your travel destinations, it's impossible to make your traveling itinerary feasible. The most important part of traveling it's finding a way to save money. In this blog, we will look at how to save or travel cheaply in London and the places to Visit in London. Moreover, if you want to make your traveling more convenient and cheap then Viator a leading marketplace got you covered, It makes all travel experiences enhanced.  
Make your traveling to London cheap yet adventurous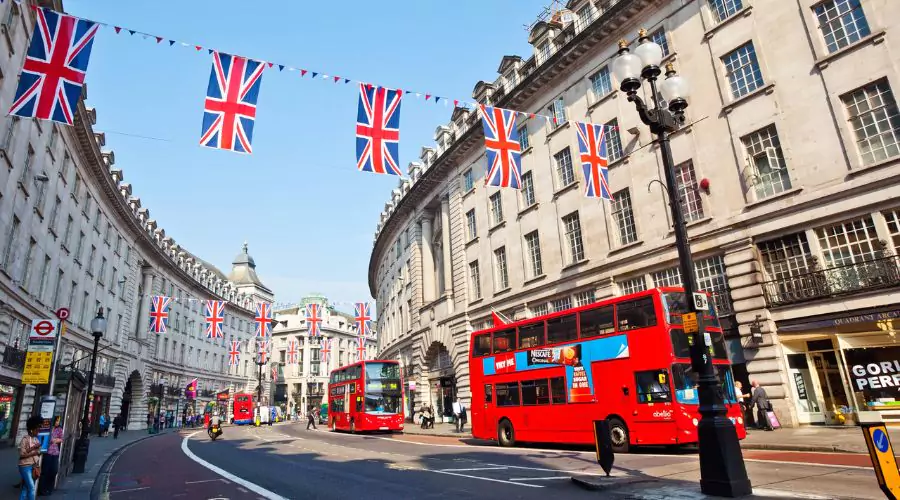 When we say traveling cheap does not mean being cheap in everything. It simply means paying less and traveling more or simply exploring places without having to pay at all! Let's look at some of the ways to get the best out of London without paying less or not at all. 
1. Get an Oyster Card for Visitors 
If you are traveling to London and you are a traveler or a visitor apply for an oyster card which will get you the best way to cheap ticket prices. Experience staggering discounts of up to 50%. If you are in the city find a way to ford get the Ouster card and you are all ready to save more money.
---
2. Just Walk! 
Yes, it's simple. Taking constant public transport may cost money although they come cheap 
London is a city built for walking around simply on foot. Simply take your adventure to the next level by walking around the city. The city has many beautiful things to shower with when you are walking down the street. This is a way to get more thrilling sights of the city. Moreover, London is also a city for cycling. Walking down the streets of London will not only get you cheap travel London experience but overall leave you enlightened. 
---
3. Visit the Local Markets
Visiting the local markets if you are intention is to buy things from London. Branded stores and boutiques can cost a hole in your pockets. The local markets in London have many exciting goods to buy, delicious traditional food to try, and other traditional things to buy for home decor. There are more fresh products, souvenirs, and snacks to try while you are in the local markets in London. 
---
4. Get the Free Attractions Sights
London is full of endless sights to explore while you are in the city. Truth be told London has awesome fascinating places to explore whether you believe it or not. So don't waste money by visiting places where you will have to buy entry tickets or for getting a guide. Whether you are traveling alone or with friends visit Tae Modern, Britain Museum, the Southbank Center, National Gallery for exploring art collections. If you are looking for outdoor exposure then visit these places Hampstead Health or Hyde Park for free and get the best out of the city. 
---
5. Consider the budget-friendly Hotels 
Accommodation is the most important thing that every traveler would want to get consider for both comfort and budget. If you are going to say for a longer period of time, booking into expensive hotels can cost you a hole in your pockets. Since London is used to receiving travel throughout the years, there are pretty comfortable and affordable hotels which save you a lot of money on accommodation. With affordable prices, you can get pretty good accommodation to spend peaceful nights in London.   
---
6. Have your own food or water 
This may be a very small thing to keep in mind having your own water bottle can save you money on buying water at the shops. You are traveling around the city for hours and since there are places to easily refill your bottle. And considering packing your own food if your intention is not to eat at restaurants throughout your travel journey. 
Plus even if you are packing your own food, try to explore markets where you can eat scrumptious food at affordable prices.  Whether you bump into a traditional cafe or get a sandwich from the supermarket, eating affordable will save you money. If you get a sight of a food truck, try out at a reasonable price some decent food.
---
Advantages of Booking with Viator When you are Traveling to London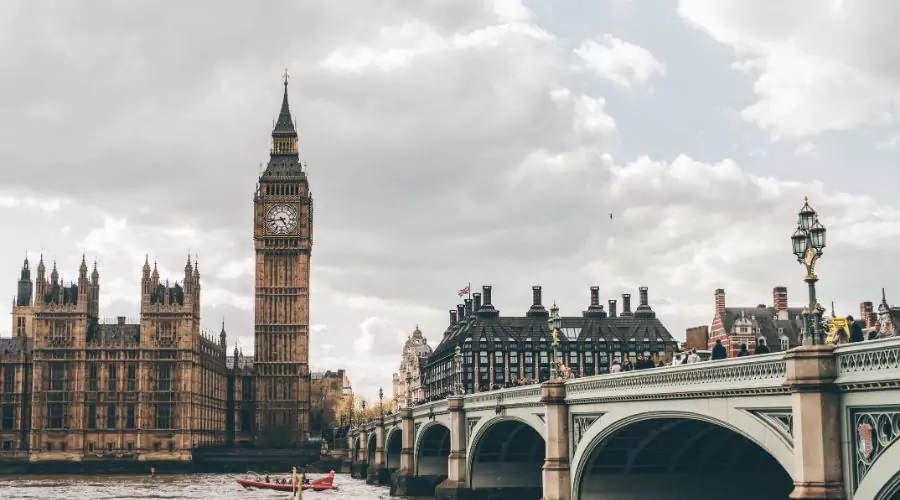 To make your traveling experience cheap, affordable, and yet less hectic Viator is the right marketplace to get your travel bookings on activities, and tours done rightly. Here are some advantages to look at before booking with Viator.
Viator has a wide variety of options for tour activities, getting rightly done on travel destinations, tours, and other popular tourist attractions where you can get a direct cultural experience, try local cuisine, and more. Based on your interest find the activities that suit your interest. 

Viator is a convenient place to get your bookings done on time without any long procedures to follow. You can browse the webpage and compare your preferable activities to do while

traveling to London

.  Such as the search for destination, interests, time and dates, and the overall duration of your stay.

 Viator makes sure that only verified reviews are entertained. Therefore you can get or can check the reviews of previous customers to get a clear idea of what to expect. This helps you to make an informed decision before booking with Viator.

Viator allows for secure booking for all travelers who are traveling to London. This is to ensure that you are getting a reliable source to get the best out of exploring London. Plus by booking online you can easly complete the payment and feel at ease that your bookings are confirmed and well taken care of. 

Viator offers flexibility on your bookings. You can easily make the booking based on your duration of stay, and departure time, and customized your bookings on the activities. Easily find the tour that meets your travel expectation on time and activities to do while

traveling to London

. 

Viator gets you the best last-minute bookings possible. If you are in the rush hours and have not fixed your schedule, Viator can help you to find the best activities to do even at the last minute. 

When it comes to Viator services, excellent and supportive customer support will leave you amazed. All your queries are taken care of before and after your tour activities. You are likely to have the best time while

traveling to London

this summer.   
---
Conclusion 
There are many advantages of booking Viator since they offer competitive prices in the market, get your best traveling to London experience with Viator at affordable prices. This helps you to keep your schedule on track since all the next destinations are guided already. And once the payment has been made online you know your expenses are taken care of. And you don't have to worry about the cost. Viator helps your dream of budget travel to London come true. This is crucial for those individuals who are traveling with families and in groups. Since running around here and there for guides and information in a group could be pretty hectic.  For more information visit  Viator and the official website of Noble Puma. 
FAQ's